You've got a story worth sharing.
Let's tell it together.
Storytelling is much more than just words on a page. As a full-service agency, we're here to help you turn your ideas into the content, experiences, and products that will surprise and delight your audiences—and make your organization a welcome part of their lives.
We love stories! And we can't wait to help you find yours.
At Free Range, we create brand stories using the tried-and-true storytelling techniques that empower great myths, pulse-pounding novels, unforgettable films, and every other kind of story you can imagine. By focusing on the fundamentals, we help you tell a story that lights a spark—and spreads like wildfire.
Great design leads to brand experiences that are beautiful, intuitive, and easy to use. In other words, design is key to attracting and retaining an audience that looks forward to interacting with your organization again and again. At Free Range, we design inviting, effective websites, marketing materials, and other touchpoints that draw users in, and get them excited about your mission.
One highly focused working session with your team can help your organization uncover radical new ideas, reach breakthroughs on key projects, and even rediscover its purpose. At Free Range, we offer a variety of workshops designed to help your team find its brand story, challenge its thinking, and take on a highly competitive marketplace.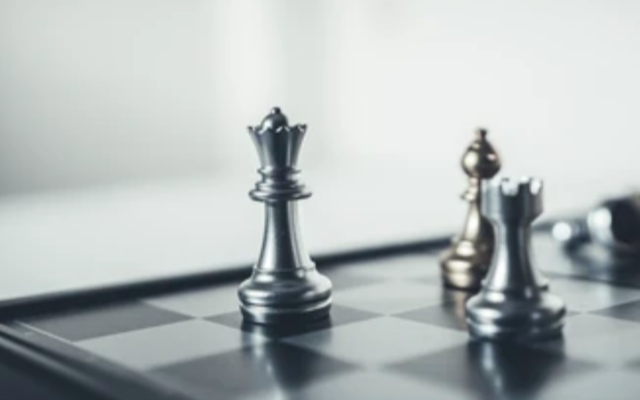 Amplify: Go-to-Market
Amplify: Go-to-Market
Improve your organization's focus to discover and capture untapped value.
Let's Talk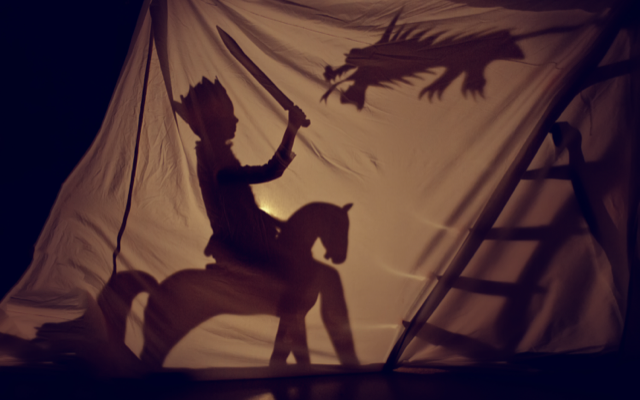 Storytelling
Storytelling
Apply the fundamentals of storytelling to give your brand the power of myth.
Consult with Us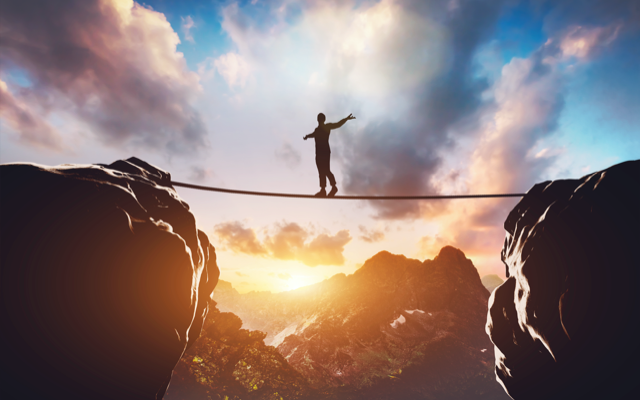 Unsafe Thinking
Unsafe Thinking
Unlock new ideas by countering unproductive thinking and cognitive biases.
Get a Quote
It takes first-rate development and a clear product roadmap that aligns with your business model to turn a great design into a functional digital presence. At Free Range, we create and continuously improve upon digital products that form the bedrock of your audience's interactions. Everything we do is built to scale so your organization—and your products—can evolve to go wherever your market takes you.
Product Innovation Services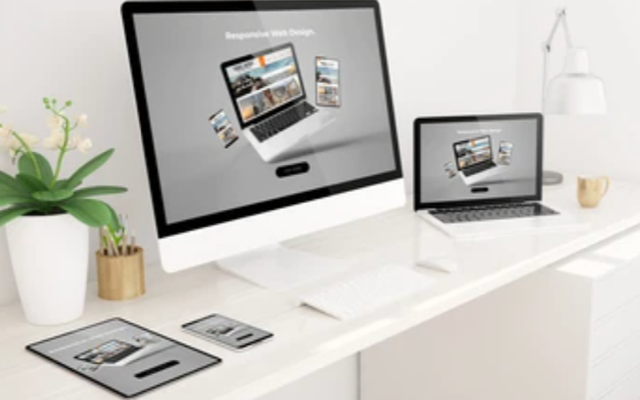 Websites
Websites
Provide your brand with an online home where audience members can donate, make purchases, gather useful information, and organize.
Let's Talk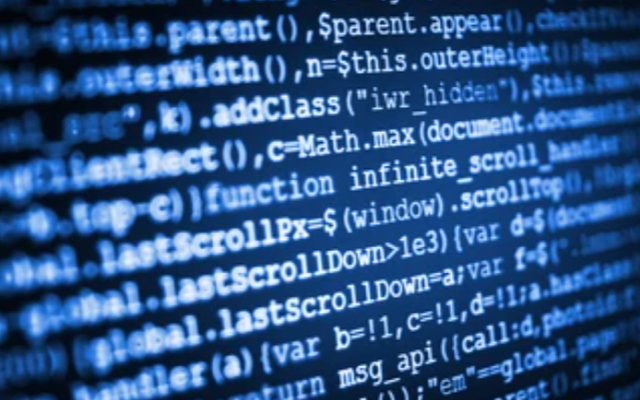 Software
Software
Create custom software solutions that improve work for your team and provide your users with remarkable experiences.
Consult with Us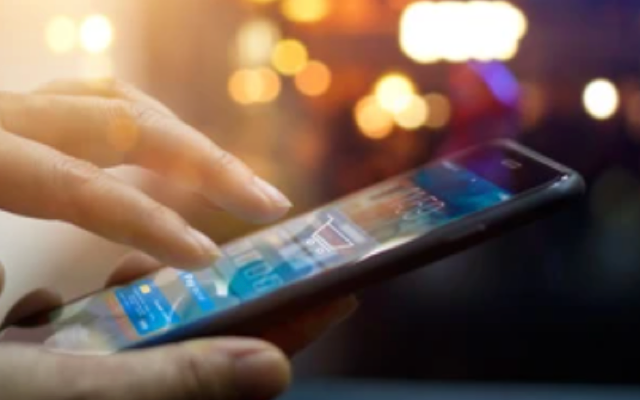 Apps
Apps
Give your users an engaging, mobile-friendly place to interact with your brand and integrate it into their daily lives.
Get a Quote