Overview
Increasing Graduation Rates & Improving Lives: Helping a Higher Ed Non-Profit Support At-Risk Students
Complete College America works nationally with legislators, higher education organizations, and universities to effectively implement new policies proven to increase college graduation rates. Their work has historically been driven by on-the-ground efforts, with digital efforts taking a back seat. Given the widespread nature of the problem, a core question arose in our work together: How can we leverage the power of digital to help scale CCA's impact and build a national movement?
By creating a digital platform that connects individuals working on this problem with one another, and combining information on tried and true methodologies with actionable tools, we've helped CCA increase their reach and accelerate their impact across the nation.
We started by combining a thorough understanding of CCA's strategic priorities with a deep dive into the needs of their audiences to plan out a comprehensive information architecture for the site. We worked to understand the inner workings of the relationships between college faculty, administration, and students. Then, we analyzed how CCA could support their efforts digitally–with a platform that combines information and resources and empowers users to connect with one another.
With our goal clearly in mind, we set out to identify the user experience (UX) and design aesthetics needed to achieve it. The UX needed to be simple and intuitive. The brand needed to be mature and professional, but not boring. We investigated multiple directions and began to narrow in.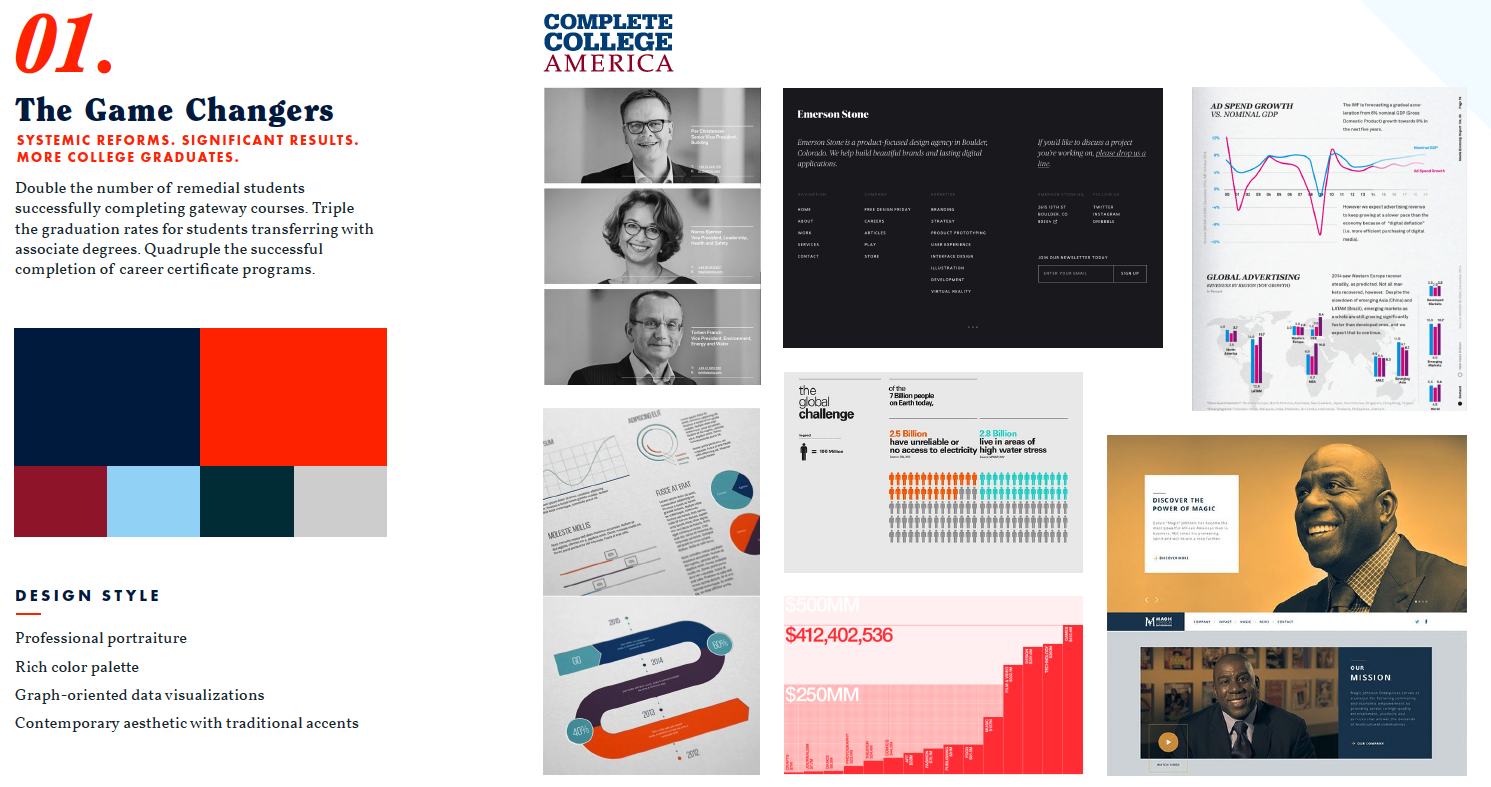 Aligned with one design direction and clear UX design, we created a modern, dynamic experience that imbues confidence and momentum. Beneath the design, we built out a robust data visualization system that gave the CCA team the tools to quickly present their audiences with the latest data on the problem. In addition, we developed a user account system integrated with CVENT that allows users to connect with one another and receive content tailored just for them.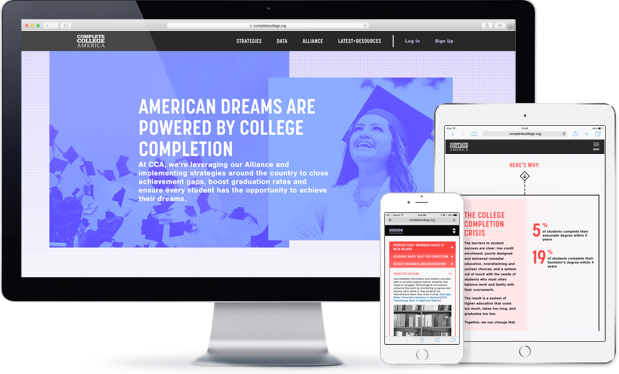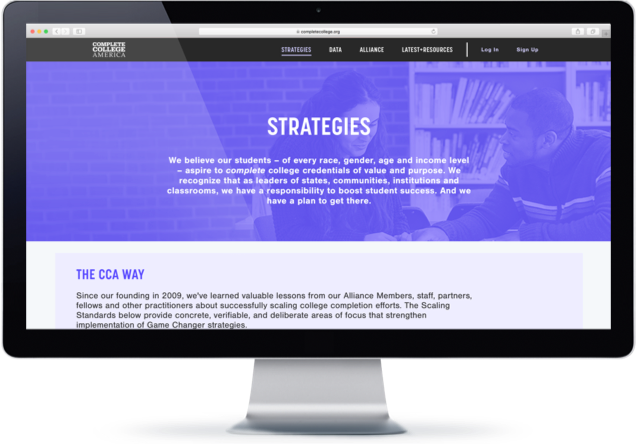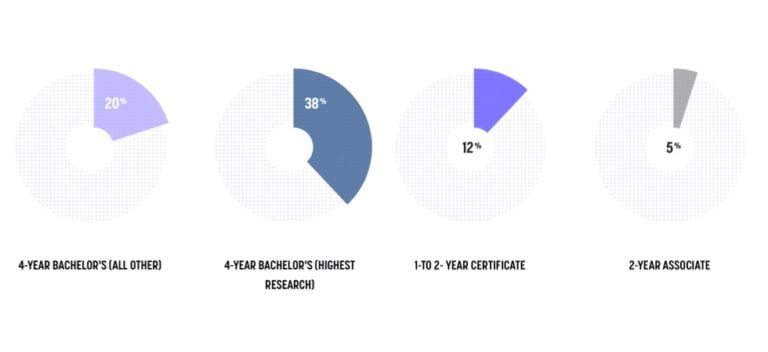 CCA initially released the functionality for this new platform with their GPS Direct microsite. The education community was already buzzing with excitement about the full site when CCA revealed it at their annual convening in November 2017. The CCA team is beginning to utilize user data from the site to conduct targeted outreach and communications, and is thrilled with the control and flexibility the site's robust yet intuitive backend affords.