Overview
Corporate Integrations: Helping a Ride-Hailing Startup Scale by 1000%
GOelegido, a ride-hailing startup focused on providing services to restaurant patrons, was ready to take on the industry in Colombia. When the company started bringing on corporate partners to provide this service to all their customers and employees, it saw a sudden spike in traffic that demanded a new business strategy and massive tech overhaul. We helped GOelegido make a smooth transition from startup to a midsize business.
To begin, we immersed ourselves in GOelegido's ride-hailing experience, conducting corporate client interviews and doing customer simulations on the backend. Working together, we identified three corporate segments best suited to GOelgido's unique service: MNCs with more than 100 employees; insurance companies; and hotels.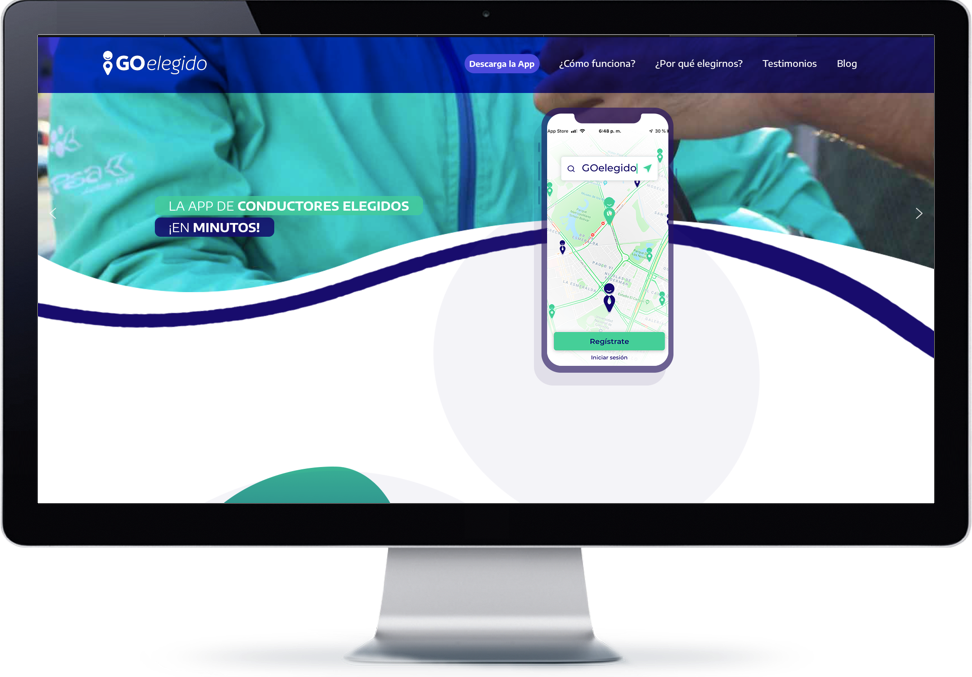 In order to seamlessly onboard these corporate clients, GOelegido required highly technical custom integrations with their chosen back-end platforms, and a deep understanding of the workings of their call centers. We worked closely with GOelegido to create smooth, reliable connections between platforms.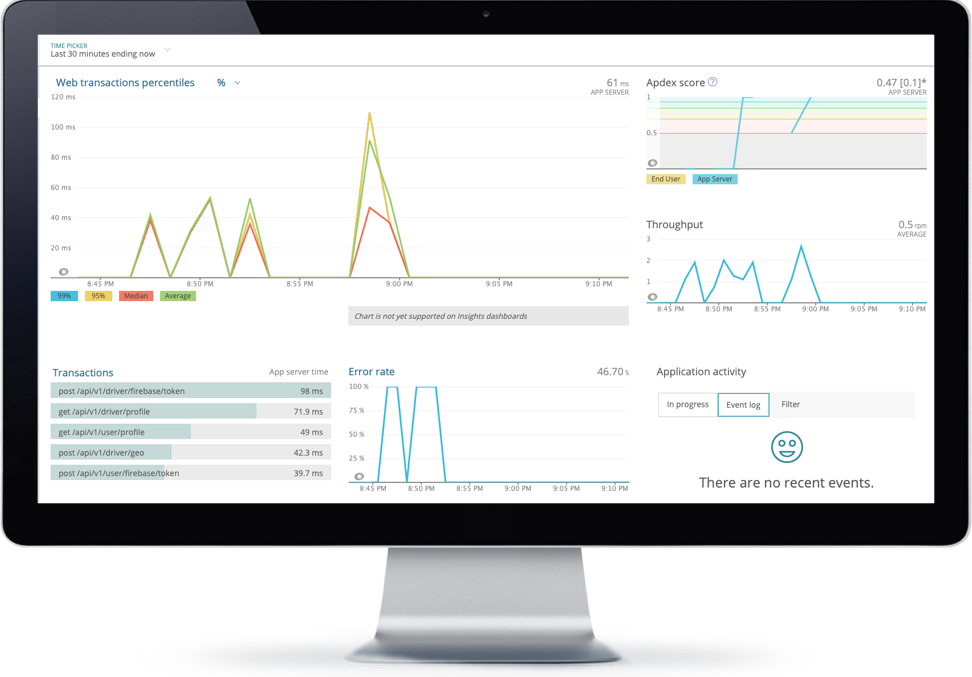 Simulations on the backend exposed the platform's scalability and integration pitfalls. We quickly made an iterative list of changes required in the backend architecture. We started knocking them off one by one, and performing user experience simulations after a combination of changes. Upon finding a solution that could be validated through simulation results, we launched the new corporate client platform.
After a quick initial turnaround, we continued to iterate on the product. We monitored customer response, server traffic, integration failures to see where the platform could be improved. We also addressed corporate client feedback, and actively managed end-customer feedback. The integrations helped GOelegido scale by 1000% with an incremental infrastructure cost of 100%.