Overview
Not Just for Vegans: Helping a Niche Meal Kit Reach New Audiences
Purple Carrot, a fast-growing meal kit delivery brand, had a strong differentiator setting it apart from its many competitors: the company's meals are completely vegan. But that difference could be viewed as either a positive or a negative, depending on the audience. In order to scale, Purple Carrot needed a brand that would resonate with committed vegans, while also helping non-vegans feel included. We worked together to help them find a story that would cut across dietary preferences and get foodies of all stripes excited about these delicious meals.
To start, we led a large-scale research effort to learn about Purple Carrot's existing customers and define their future audiences. In addition to conducting surveys and interviews, we joined families and individuals across the country as they cooked up these tasty meals in their own homes, to gain first-hand exposure to the existing brand experience. Through this work, we discovered an audience—"flexitarians"—who were not vegans themselves, but who readily saw the benefits of a plant-based diet that could fuel their active, healthy lifestyles.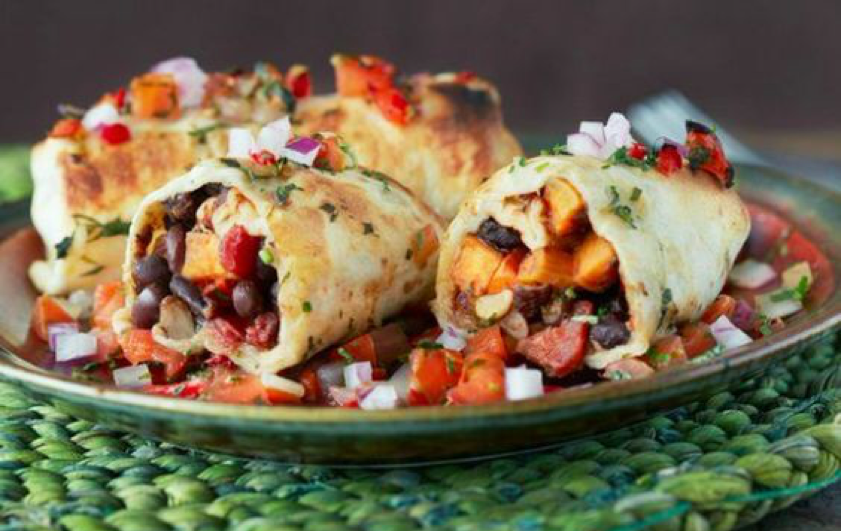 To help Purple Carrot reach as many people as possible, we crafted a brand that highlighted the universal appeal of well-crafted vegan food. The brand and its messaging would communicate the fact that plant-based meals can be healthy, delicious, and compatible with an active lifestyle—whether or not that lifestyle is completely vegan. A unique design approach highlighted the vibrancy of the food, while the associated story made the brand accessible and enticing to audiences old and new.

We helped Purple Carrot explain to its current and potential customers that a plant-based meal can be about more than just rejecting animal products. Choosing a well-made plant-based meal is also about saying "yes," to flavor, values, and fun!

The final brand conveys a sense of excitement, making plant-based food an invitation to a wholesome lifestyle that anyone—even a meat eater—can enjoy. To share this experience, we created a fresh brand identity, a new unboxing experience with attractive packaging, and a new website to bring the brand to life.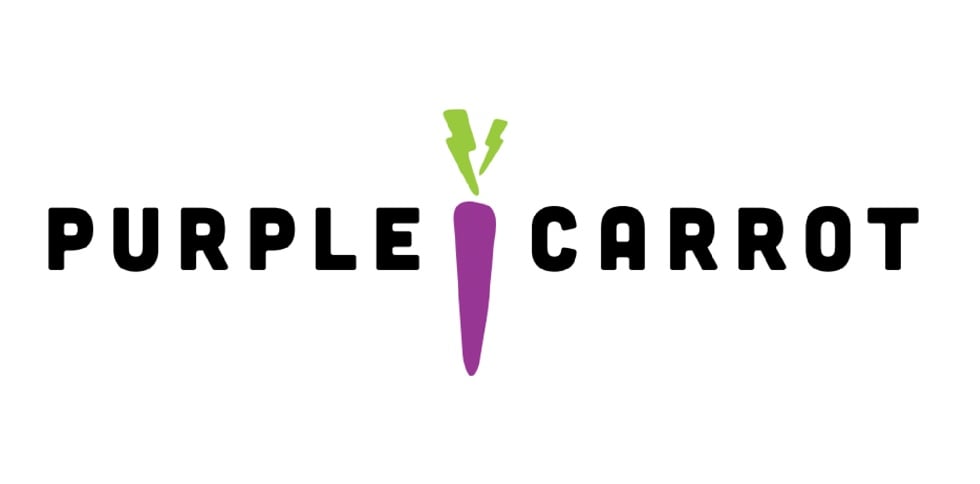 This new focus on fun, values, flavor, and good health has opened the door to a wide variety of exciting new customers and partners. Since implementing the new brand, for instance, Purple Carrot has started working with NFL quarterback Tom Brady on the popular TB12 line of performance meal kits.