Overview
As part of its new Climate Action Program, Mt. San Antonio College (Mt. SAC) had developed a wide variety of courses designed to prepare students for careers in sustainability. The college reached out to us to help create an explainer video that would get students and faculty excited about the new opportunities.
Eager to help Mt. SAC promote its innovative new programs, we got to work.
The Mt. SAC team wanted the video to explain the concept of sustainability to students, before diving into the course offerings available through the college. In particular, the Mt. SAC team wanted students to understand that sustainability is about more than just recycling and renewable energy.
Accordingly, we spent time researching the topic of sustainability, and outlined an approach to the video that would cover key concepts such as the UN's Pillars of Sustainability (People, Planet, and Prosperity) and the 17 Sustainable Development Goals (SDGs) identified in 2015.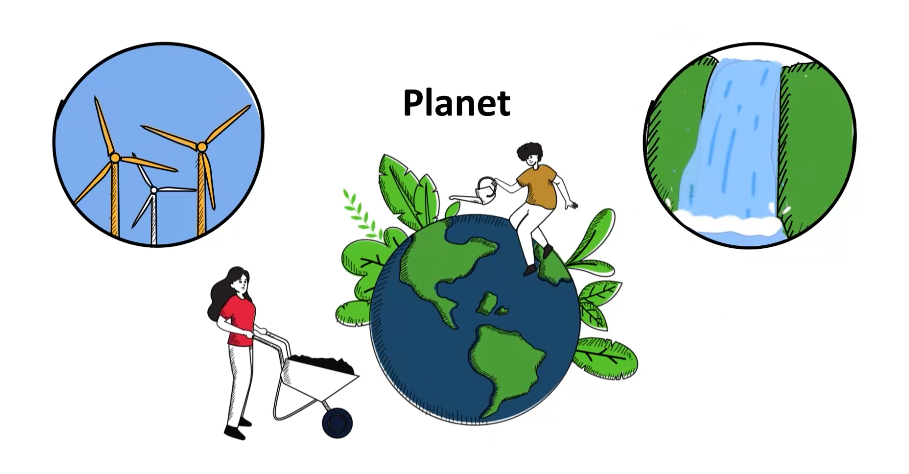 Working side by side with Mt. SAC team members, we developed a script that defined the core concept of sustainability, explored career opportunities in this growing field, and highlighted sustainability-related course offerings and other resources available to Mt. SAC students.
Through several rounds of revision, we arrived at a script that clearly communicates a great deal of vital information in a short amount of time, and offers compelling calls to action for students interested in learning more about sustainability at Mt. SAC and beyond.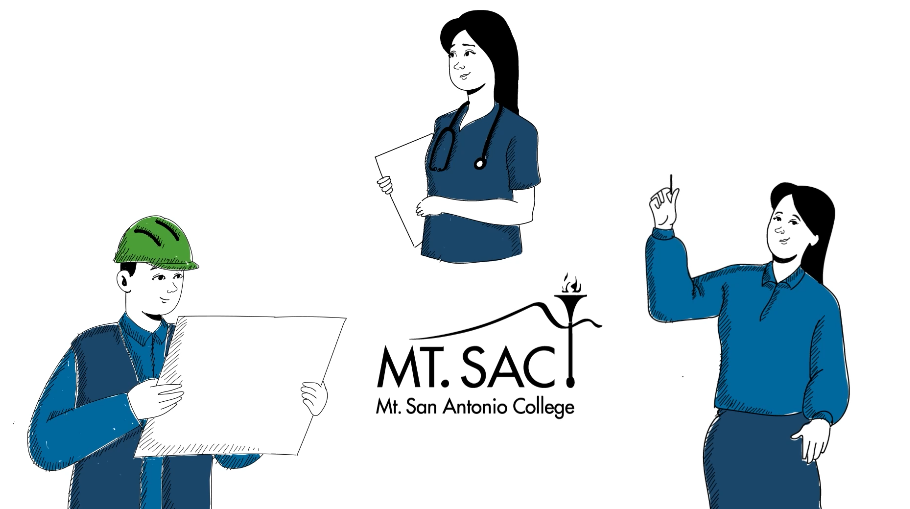 Script in hand, we were ready to begin production.
We led the Mt. SAC team through the process of selecting a voiceover artist, and directed a successful recording session. Over the course of several weeks, we then presented Mt. SAC with several storyboard options; guided the team through the animation process; and finally presented both raw and subtitled versions of the final video files.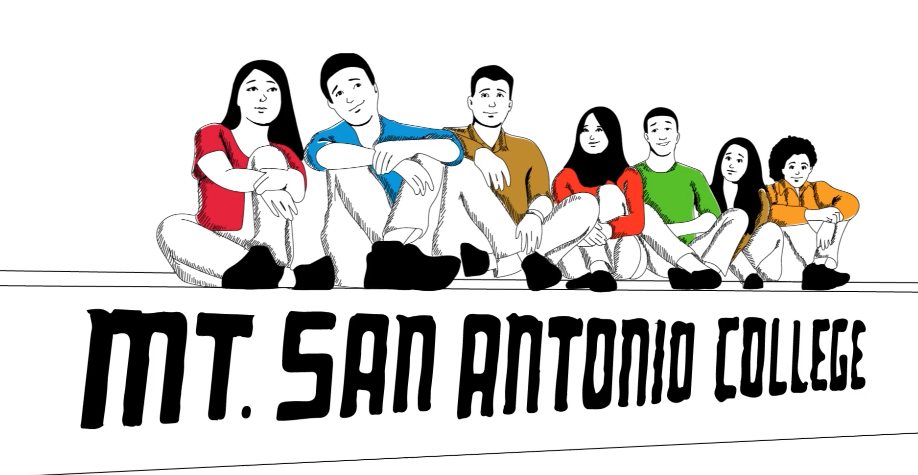 The Mt. SAC team is happy with the final product, and eager to share the video with students and fellow faculty members.
We've been honored to help Mt. SAC promote its sustainability initiatives on and off campus, and we look forward to working together again in the future.